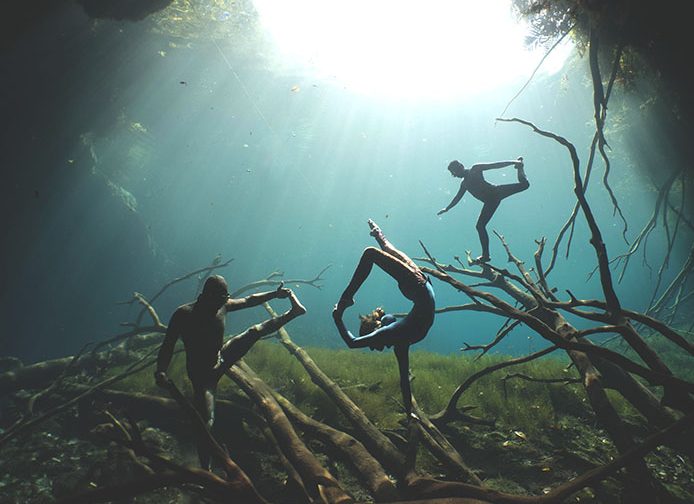 What is Free Diving / APNEA DIVING?
The source of the word Apnea is Greek, meaning "without breath".
Free diving is a dive on a single breath without the use of breathing aids (such as diving tank and breathing system), but sometimes diving equipment such as mask, weights and snorkels are used. The diver inhales fully and holds his breath as long as possible.
Contrary to initial intuition, this sport is actually safer than diving with breathing aids, and you can dive deeper than diving with compressed air tanks.