The team at believes that free diving is much more than a sport, it is a way to find out who we are… After experiencing, learning and teaching in diving clubs around the world, participating in free diving competitions as a safety team and competitors, absorbing the knowledge, experience and atmosphere, we decided to return to Israel and open the school Free diving Israel in Eilat. We wanted our club to contain all the things we have absorbed and seen, and although we can explore and develop the free diving industry at all levels as much as possible, with the overarching goal being to introduce this sport to as many people as possible and develop an active professional free diving community in the country.
We teach freediving out of the belief that:
That is why we chose to teach and certify according to the Apnea Total Freediving Education System – an international freediving organization located in Thailand with one of the highest training and safety standards in the world of free diving, And teaches in an approach that freediving is an individual sport with personal goals, and that anyone can be a freediver!
Freediving is not just "for superheroes", it is for anyone who wants to learn about himself, his soul and the aquatic environment, whether I dive 10 meters or 110 meters, if you feel like a free diver-
You are a free diver!
Together, Apnea Total and the Freedive promote the sport of freediving in Israel as a holistic way of life that combines breathing, meditation, sports, nutrition and more.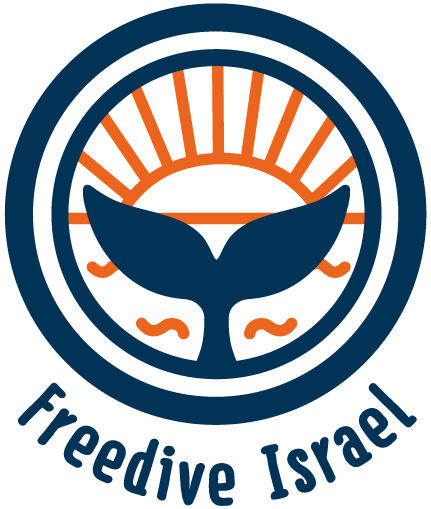 Founders of Freedive Israel:
Adam Hale
Founder of the school "Freedive Israel"
Freediving instructor with extensive experience in instruction in freediving, scuba diving and yoga in Israel and abroad.
Jordan Ahrak Hale
Director of Freedive Israel
freediving instructor
professional underwater photographer
Director of marketing and activities at the school.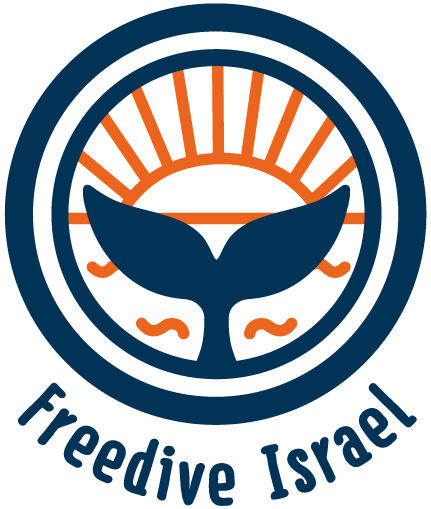 Freedive Israel Team Members:
Jonah Baldser
Freediving instructor and the instructor of the masters program at the Israel Freediving School
Follow our social media to get to know us a bit better